Our business is all about fitting.
My name is Martin Rooke and I created Morfit out of a need to fit.
In my 20's, as an undergraduate student of Osteopathy, I drove for nine hours in an Austin Mini from London to Scotland. When I came to get out, for the first time in my life, I had severe back pain. It took me three days to straighten up.
Like many people I had assumed back pain would be associated with bending and lifting, not with sitting to have a rest. Returning home, I ripped off the car seat cover and added seat padding so that it would fit me perfectly. This seat now fitted me like a glove and I never had back pain driving again.
I started putting special effort into helping people with back pain when driving. A simple answer would have been to prescribe an off-the-shelf lumbar support and send them on their way. Unfortunately, I could not find the perfect product from the expanding range of devices on offer. I would go to the patient's cars with a box full of products, but it was never easy to find one that fit.
The challenge of course is that people come in many shapes and sizes and so do vehicle seats.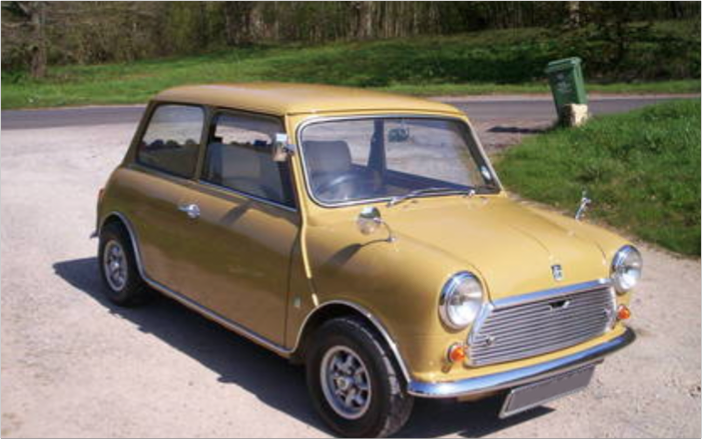 What was needed was a support that could morph to fit the user perfectly
I experimented with numerous concepts that were all far too complex, until the concept of Morfit emerged.
In 2007, I teamed up with industrial designer Jenny Keate, who refined my prototypes.
We ran a 9-month in-house user trial with results greater than expected, and levels of pain improvement better than using pain-killing drugs
We are constantly making small changes, as well as working with new concepts which are in the prototype phase.
We supply Australasia from our company base in New Zealand, and supply Europe through our UK operation. The next couple of years will be exciting with new products in the pipeline. We will always continue to adhere to our strong values that whatever we produce 'must work and must be of benefit'.
We started Morfit to make life better
There are many physical and ergonomic challenges in this fast-changing world, that most of us don't recognise until it is too late. Getting the basic stuff right, can make such a difference to our lives.
Meet the team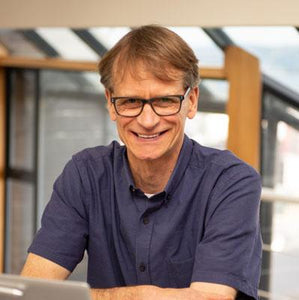 Osteopath and inventor of Morfit
Martin is a graduate of the British School of Osteopathy, London; registered with the Osteopathic Council of New Zealand; a member of the Osteopathic Society of New Zealand; a CHEK I practitioner; a Clinical Pilates instructor; a member of the New Zealand Pain Society.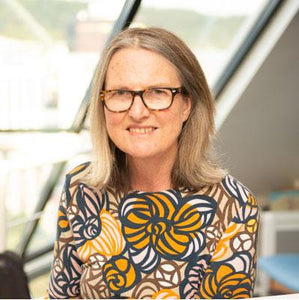 Jenny has a Bachelor of Design (Hons), majoring in industrial design, from Victoria University of Wellington, and a BA (Hons) in English from the University of Otago.